Being a student, it's hard to manage money with a limited or tight budget. Wondering how I can help you save money as a college student? I am here with 7 super easy ways that can help you manage all your expenditure while being in college.
The college itself is so much expensive that, adding up the rent &  food can leave you broke. The money-saving tips that I have shared here are tested by me. I myself have used these ways to save money as a college student.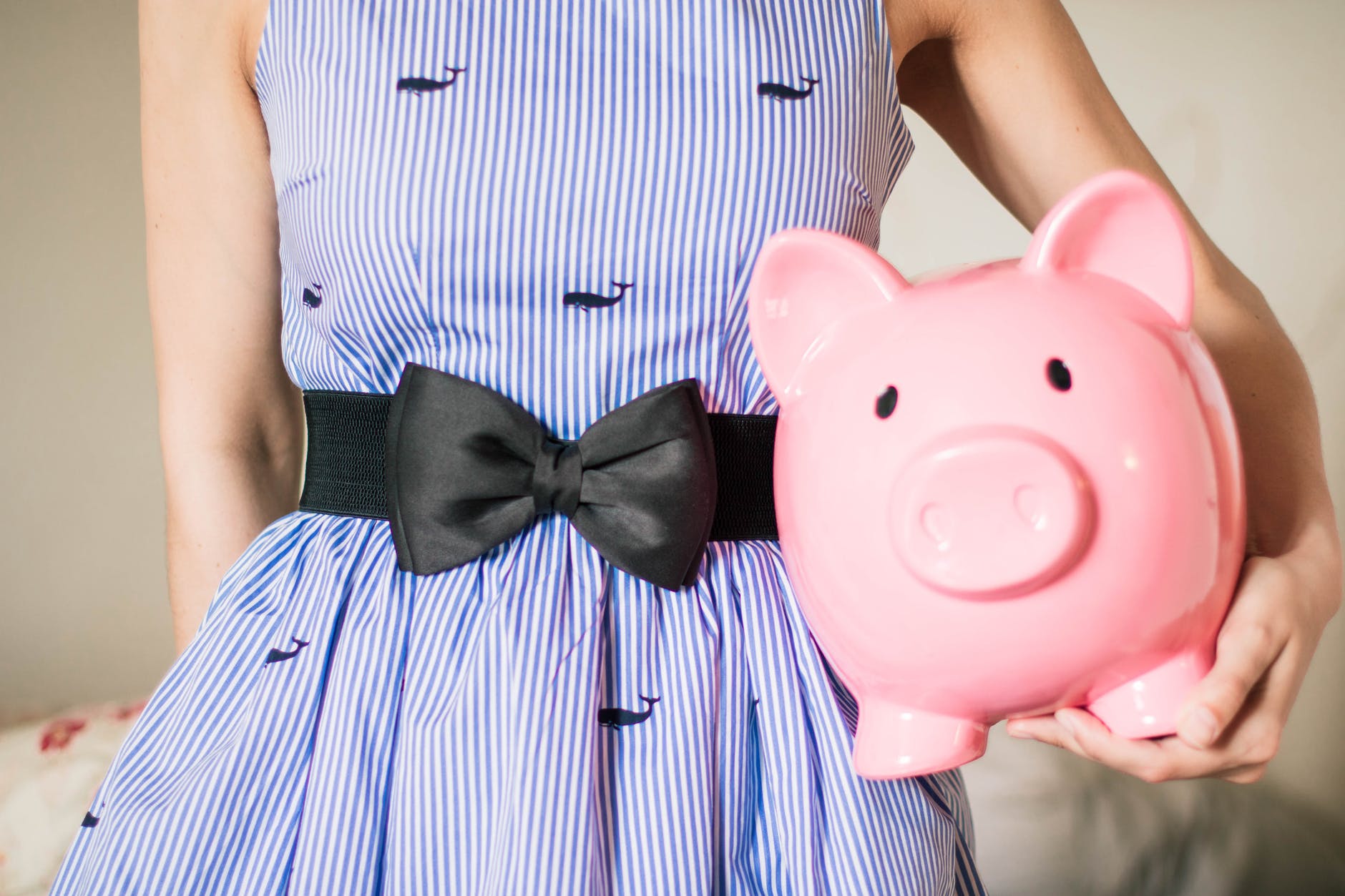 7 SuperEasy Ways to Save Money as a College Student
There are many ways to save money as a student, but I recommend you to go for the top 7 ways that I am going to discuss. This is so because my money-saving strategies are proven to work & easy to follow. Here is the complete list:
1. Create a Monthly Expenditure Sheet
Have you ever heard about the power of written goals? In the same way, if you create a monthly expenditure sheet that has all the information about how much money you are going to spend in the upcoming month (or week), then it will surely help you spend less & save more.
I bet you've heard of this amazing quote, "If you can't measure it, you can't improve it."? This is one of the famous quotes by Peter Drucker. Drucker means that you can't know whether or not you are successful unless success is defined and tracked.
In the same way, if you manage all your expenditure for the next month, you will surely be successful in saving money.
P.S. You can also use Android apps like Expense Manager for creating monthly expenditure sheets.
2. Say No to Credit Cards
According to the Federal Reserve, Americans owe a record $1.04 trillion in credit card debt – up from less than $854 billion five years ago.
This is what happens when you can't limit the usage of Credit cards. Most college students spend a lot of money shopping stuff that they don't need which leads to Credit card debt.
Being a college student, you should not use Credit Cards as they lead to loans & bad credit scores if the bill was not paid on time. However, you can use a debit card & use your money wisely.
3. Buy Used Stuff/Products
Instead of buying new products, you can use old and refurbished products that can save you a lot of money. I personally used to buy old textbooks when I was in college.
The best thing about buying old or second-hand stuff is that you don't have to pay the full price. Sites like Olx & Cashify (use refer code HARI631813 & get 100 ₹ free) can be a great way to purchase old or second-hand products at a much cheaper price.
Along with these two sites, you can also get used & to second-hand textbooks at online stores like Amazon & Flipkart.
4. Do Online Shopping
Online shopping can be a great way to save huge money in any category. This is so because most of the online stores offer a lower price for the same product in comparison with offline retail stores.
Another benefit of shopping online is you can compare the price of the same product in various online stores. In addition to this, you can also use coupons and promo codes to save good money.
I personally use Amazon & Flipkart to buy products & save a lot of money. Some of the best stores you can use to shop online are Amazon, Flipkart, Aliexpress, Walmart & eBay.
5. Use a Piggy Bank
Piggybank is the traditional name of a coin container normally used by children. It is the traditional & most convenient (typical) way to save money.
College students can also use Piggy Banks to save a small amount of money every single day. Here are some of the top benefits of using a Piggybank:
Your money keeps adding.
It strengthens the idea of saving.
It makes you habitual with saving.
P.S. You can also use mobile applications like Wizely which offers digital Piggy banks.
6. Do not Overspend
Most of the time, when we are in a restaurant or shopping mall, we tend to spend money on things we don't need. The sad thing is we realize it later.
If you really want to save money, then you have to kill this chronic habit of overspending. You can take the help of point 1 (Create monthly expenditure sheet), point 2 (Say no to credit cards) & point 4 (Do Online shopping) in order to stop overspending.
Additionally, you can take cash along with you while shopping instead of Credit and debit cards. I personally have experienced that when I take cash along with me, I tend to spend less.
7. Learn to Earn Money
Being college students, most of us think that we are not made to earn money. But this is the biggest misconception. I personally used to make money being in college.
There are many ways to make money online. The only thing that you need to have is a computer and a good internet connection.
Some of the best ways to make money online as a college student are Blogging, YouTube channels, Freelancing, Domain name Flipping, etc.
Also, check out: 5 Best Survey Sites in India -That Pays Real Money
Final Words:
In this complete post, I have shared 7 Super Easy ways to save money as a college student. Out of these 7 ways, which one do you think is best?
Let me know in the comment section!
Also, you can appreciate my efforts by sharing this post with your friends.
Sharing is Caring ❤️